**NOT AVAILABLE ANYMORE!**
It's New Year's Eve and I actually can't believe I'm typing that! Where has this year gone?!
The time between Christmas and New Years is sort-of weird. We're kind of winding down from our busy season while also prepping and making sure we have what we need for the year ahead. I've been anxiously cleaning out closets, and drawers and organizing overall clutter…and it feels so good. There's nothing like starting the year with a fresh clean slate. And let's be honest, having a little something new always helps. It's like new workout gear to get me in the mood to go to the gym, or a new desktop and mobile calendar wallpaper to get me in the mood to plan the year out!
I've designed simple monthly desktop calendars for the past couple of years because I always found myself needing a quick calendar reference on the computer. So, back by popular demand is our free monthly desktop calendar! And not only did I design a desktop calendar, but also a wallpaper for your mobile devices, too!
 This background wallpaper is the perfect something new to get your year started off on the right foot!
I've been testing some different calendar designs out on my phone over the past couple of weeks and finally knew which one was the winner because I couldn't stop looking at it!  This modern calendar is one of my favorites. The font is one I've been obsessing over for quite some time and wanted just the right place to use it. And as for the layout, it might look similar if you've been following us for a while. It's very similar to a Christmas greeting card we sold a couple of years back. Each month of the calendar features a different combo of neutral colors with a simple and subtle calendar in the middle. 
To download your free desktop and mobile calendar, enter your email address at the bottom of this page or click here. 
For the best results, I suggest using the "fit or stretch" option on a desktop computer/ laptop, and the "perspective" option on your mobile device. Please keep in mind that each device is different, so the size and colors may slightly differ.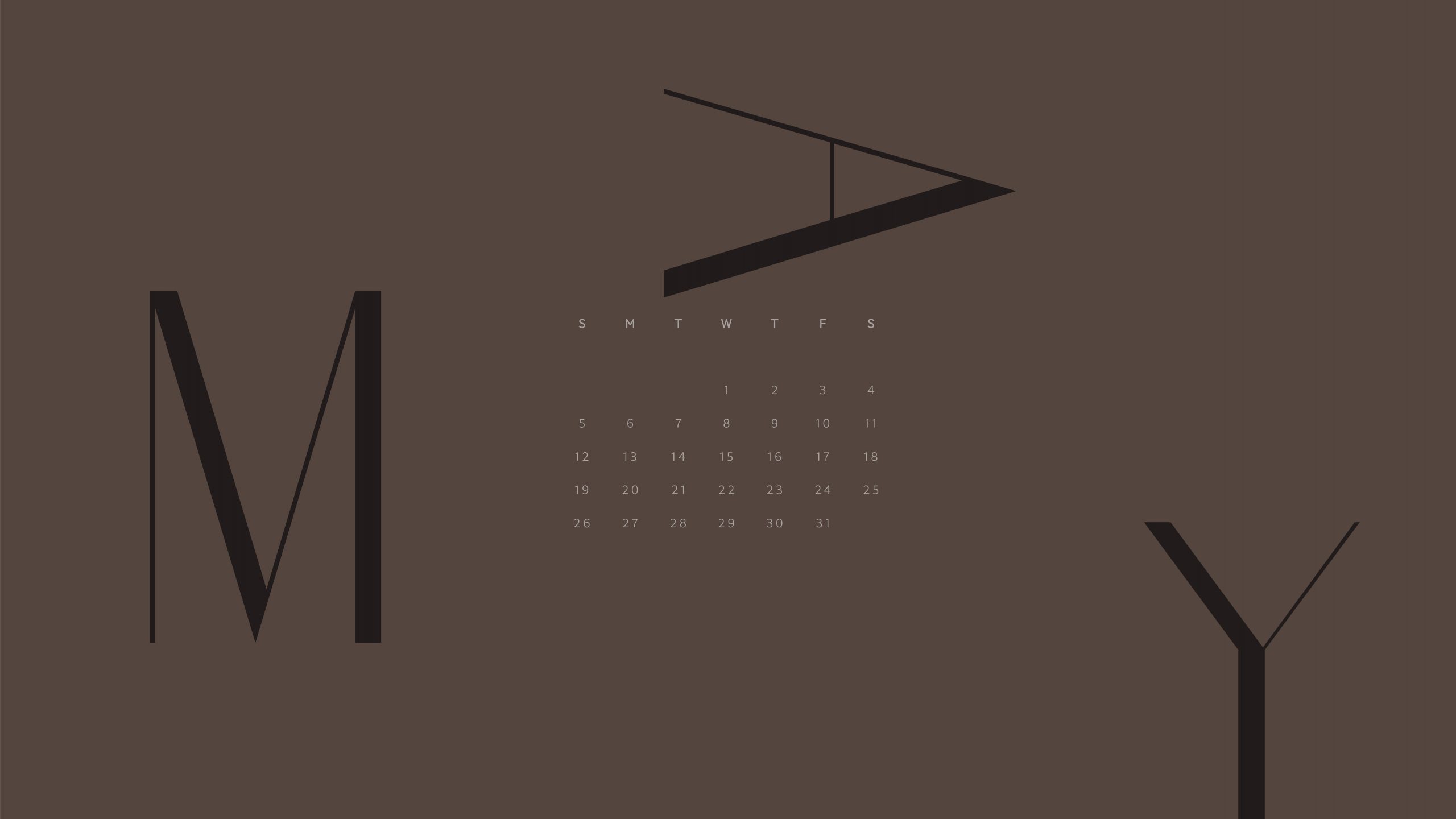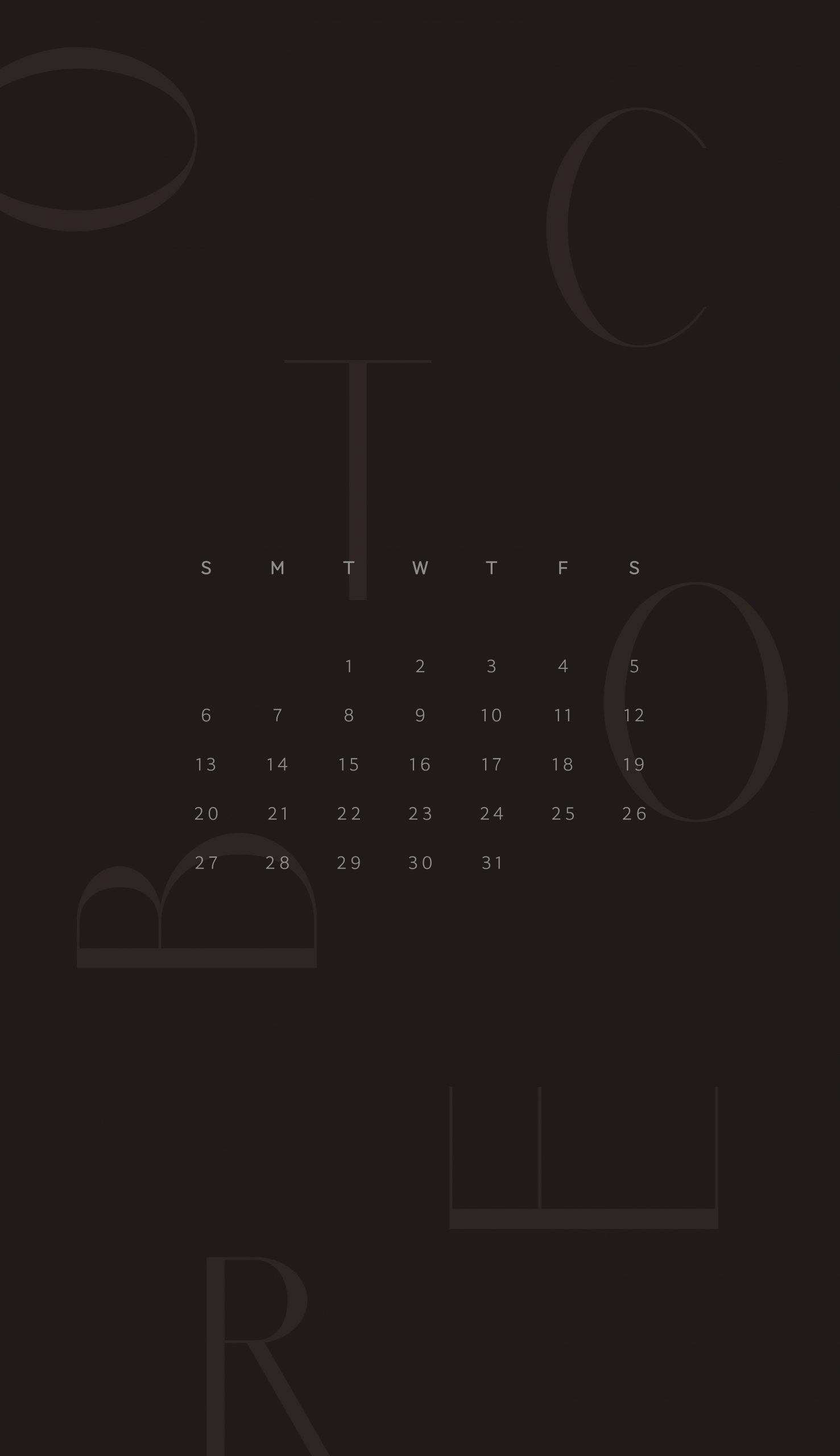 NOT AVAILABLE ANYMORE!
Let me know your thoughts about this year's desktop and mobile calendar in the comments section below! Are you loving the addition of a mobile version? Any feedback helps me know what to create in the future and is so much appreciated!
Happy New Year!