Can you believe that it's almost 2020?! We're in the final countdown to the new year and I've been busy reflecting on the past year…and decade (!), making goals and plans, and organizing the heck out of everything I get my hands on!
I've been cleaning out all the files and folders on my computer and phone, including my bookmarks….and seriously it feels soooo good.
One thing I can't wait to swap out is my digital calendars. There's nothing like a new and fresh wallpaper on your computer or phone, am I right?!
From the DM's and emails I've received, it sounds like you love your wallpaper calendars just as much as I do! (Those of you who reached out….thank you! I love your feedback!) So… back by popular demand is our minimal free desktop and mobile calendar wallpaper!
This year I made a printable (ink-conscious) version in addition to the free desktop and mobile version. If you follow me on Instagram, you might remember I took a poll and asked if you'd be interested in a printable version for a few bucks, and the consensus was yes… so it's here!
To get the desktop and mobile calendar, just enter your email address below and you'll receive the calendar instantly. To get the printable version for $5, purchase through this link, and you'll get an instant download.
You'll get twelve-monthly calendars, each with a different monochromatic color scheme.
*Please keep in mind that the colors can vary per device, and printing colors can also vary by printer. So it might look different on your phone than it does on your computer, and that's totally normal.
Ok, ready to download and purchase?
get the DESKTOP & MOBILE VERSION
DOWNLOAD > (SOLD OUT!) CHECK OUT WHAT'S NEW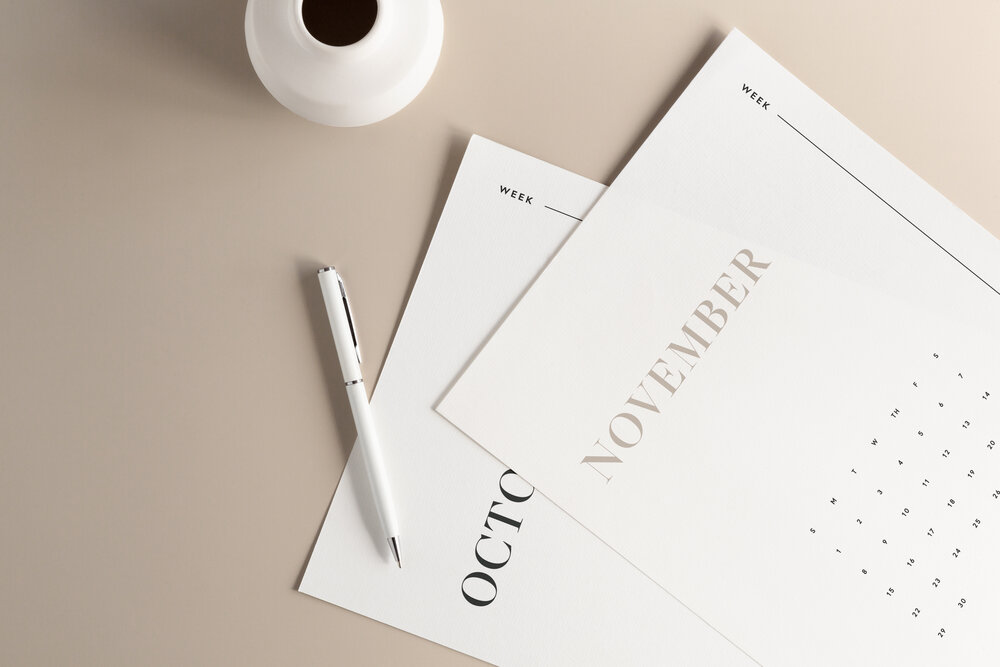 get the PRINTABLE VERSION
$5 BUY NOW> (SOLD OUT!)– CHECK OUT WHAT'S NEW
What do you think about this year's calendar? I'm kind of liking the more minimalist approach, and I'm also loving the new printable version!
Right after I tackle cleaning out my office I'm going to be printing these out and clipping them to a clipboard in my office. If you purchase the printable version, what's your plan for it? Tell me how you're using it in the comments below!
I hope you enjoy this free wallpaper to dress up your tech!