So you're searching for the perfect round stool to add to your space… Well, you're in the right spot! On this edition of Savvy Favorites, I'm sharing 21 of the best, top-rated small round stools.
If you're new to Savvy Favorites or my blog, here's the deal…
I stalk endless websites and find the best furniture that has a customer rating of 4 stars or higher! And even better… I've categorized them into three price points so you can find one to fit your budget.
Now that you're familiar with savvy favorites, let's look at some of the top-rated round stools and a couple of helpful tips on how to decorate with them.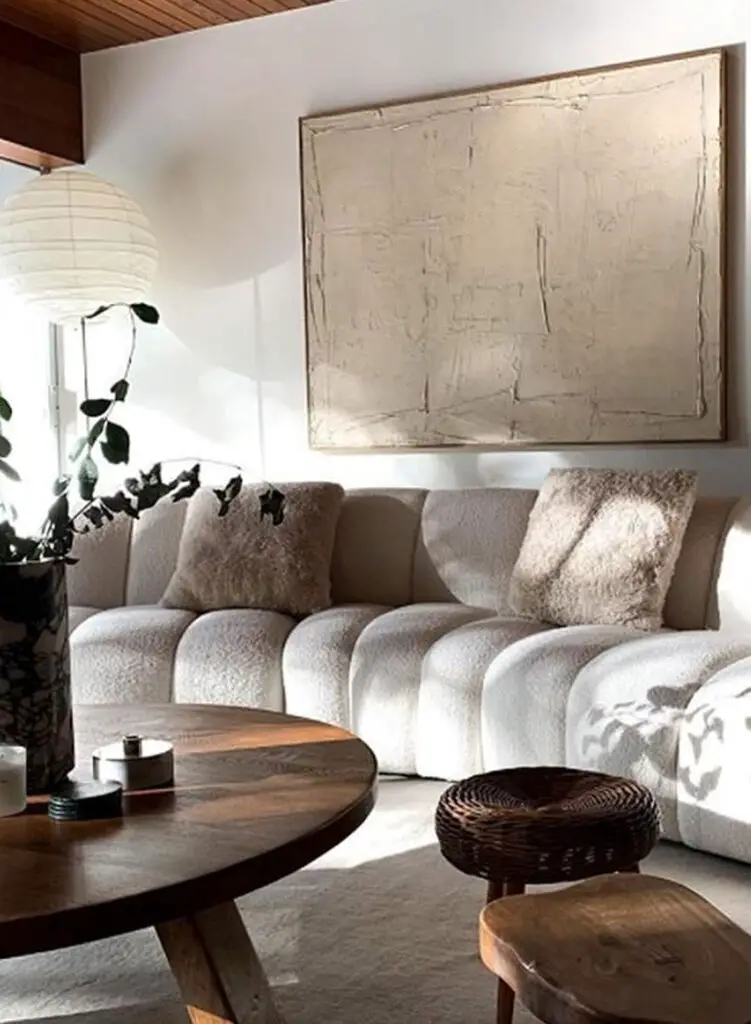 Let me start off by saying that if you're incorporating a small stool into your space, you are ahead of most people! It's a small piece of furniture that can totally change the look of your space in the best way possible.
Stools are great for adding some visual interest, as well as a variation in height, which is always needed, no matter which room. And since stools or small ottomans aren't as massive as a piece of furniture, it's a great way to add in some color, texture, or even a pattern, without a big commitment.
Small stools can also help balance out your seating arrangement in a living room. For instance, when you need some extra seats, but chairs are just a little too large for your space. Wahala- insert in a couple of stools. They also work great in front of a fireplace because they aren't blocking your view, and once again, they can provide balance and a couple of extra seats. One way I really love to use stools is by placing them under an open console table- not only does this provide extra seating, but they can easily be tucked away when you aren't using them.
Ok, now let's get into why you're really here… here are some of my favorite upholstered round stools.
Best Selling Small Round Stools Under $250
Best Selling Small Stools & Ottomans Under $500
Best Selling Small Stools & Ottomans Under $1000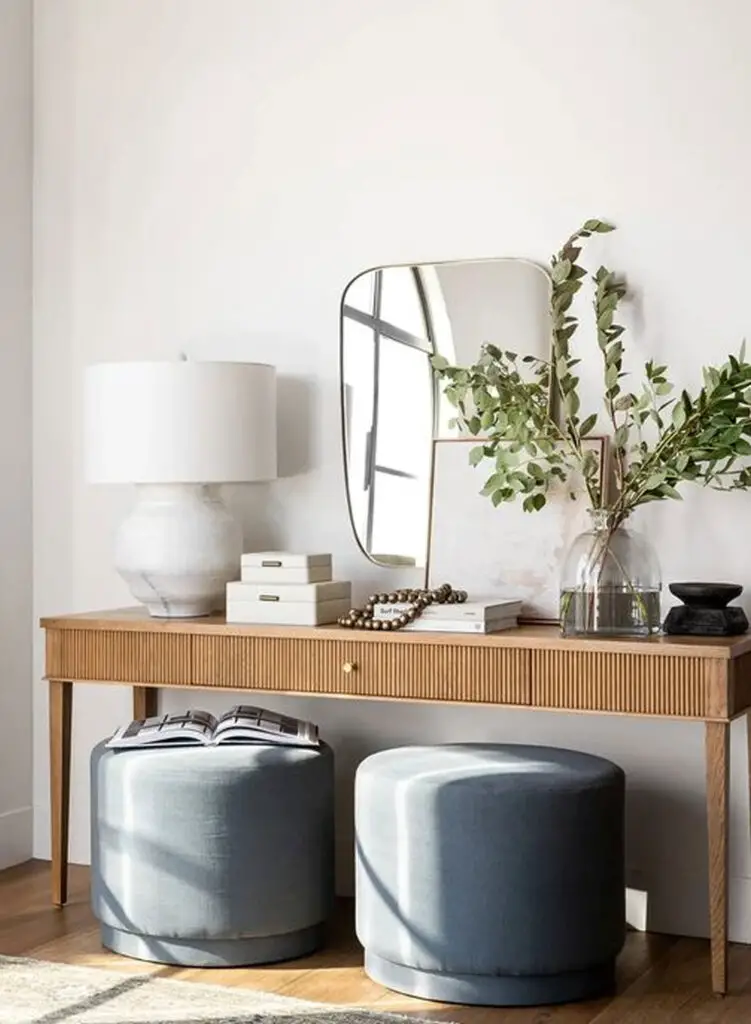 I hope you enjoyed this edition of Savvy Favorites and hopefully found a stool that is perfect for your space. Let me know in the comments which one is your favorite! Personally, I really love the Snoozer Cream Nursery Storage Ottoman and the Lily Stool. The Lily Stool has such a cool shape to it, doesn't it?
If you want to see more top-rated furniture pieces, be sure to check out all the Savvy Favorites I've done so far, and if there's something you're looking for that I haven't covered yet, let me know in the comments! After all, these blog posts are for you!
Until next time,
Cheers!