If you've ever wondered where to find coffee table books, this post is for you! I searched high and low for as many places as I could for coffee table books! And shocker… there are wayyy more places than Amazon! Below is a list of 28 online shops where you can find used and new coffee table books.
28 Places To Find New & Used Coffee Table Books
Images via Nouw & Coco Lapine Design
Whoa, was that enough places for finding coffee table books!?!
Honestly, I usually only venture to my local thrift stores and half-price books, but after compiling this list for you, I am going to shop from some of these newly found shops!
If you're searching for a coffee table book and don't have an exact one in mind, keep these three things in mind…
Tips for Coffee Table Book Shopping:
Look for topics that interest you
You want to style the book without the cover, so remove the book cover and look at the quality/color/style of the book when you're shopping.
Take your time. Sometimes it's fun to find coffee table books when you least expect it. like visiting a local thrift store. But those unexpected finds don't happen every time. So unless you're seeking a specific coffee table book, have fun with it and take your time.
Shop a Few of My Favorite Coffee Table Books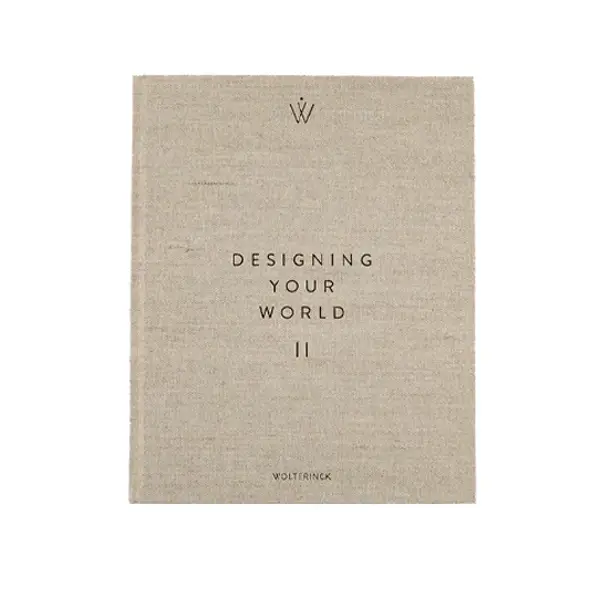 There you have it, 28 places to buy coffee table books! I hope I gave you some inspiration to shop around and check out some new places the next time you're shopping for coffee table books. Any places not on my list? Let me know in the comments below!
Want a free list of my favorite shops? Head over here! I also have a lot more free resources like free artwork, floor plan ideas, and so much more. You can check out all of my free resources here.
Until next time,
Cheers!