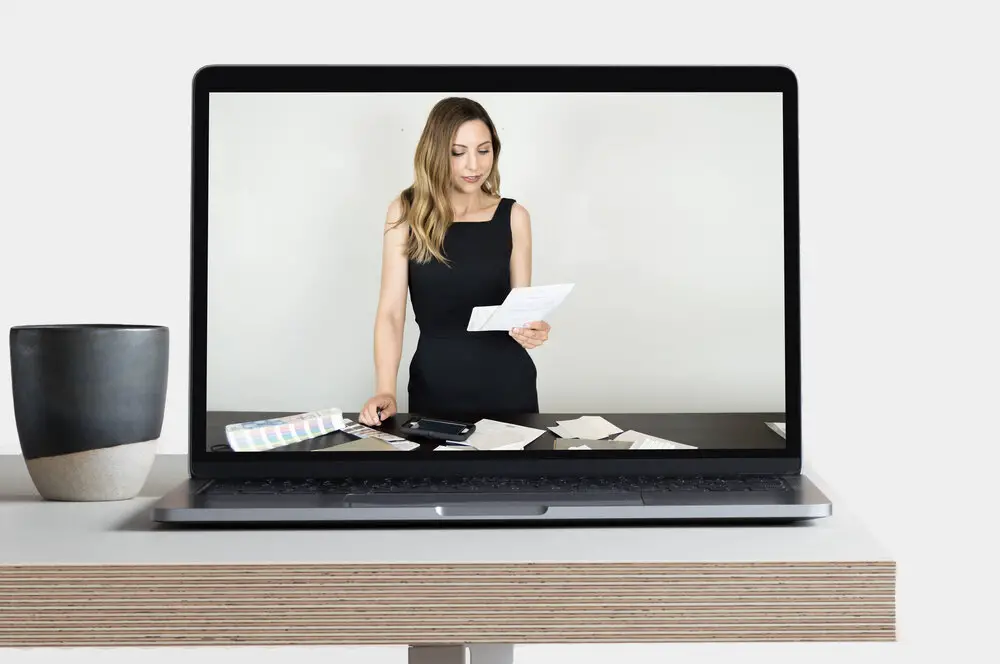 With so many online decorating services available these days, it seems like everything is going digital, doesn't it? But when it comes to online interior design services, there is definitely a split opinion about it. 
Since I've had experience working as a traditional interior designer and ane-designer, I thought it'd be fun to break down the differences between the two, and tell you my thoughts about it all.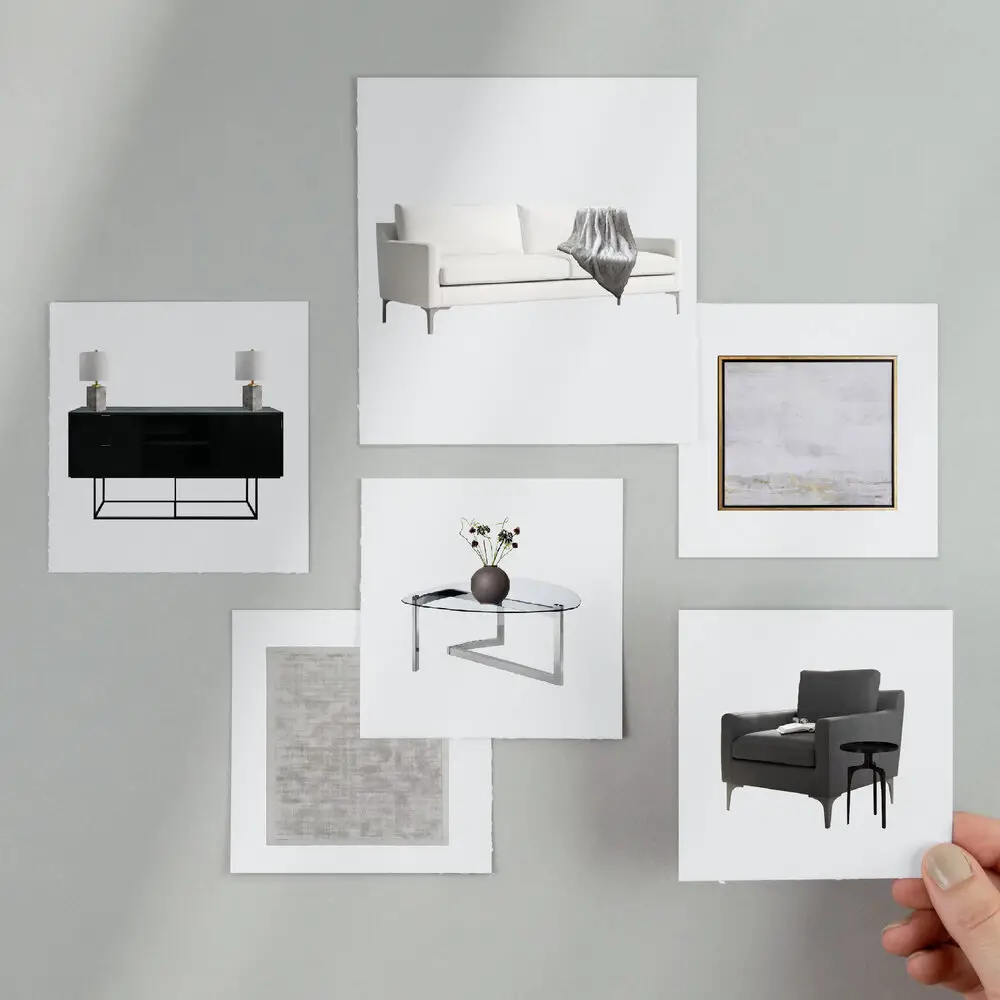 Edesign vs. Traditional Interior Design Difference # 1 – The Design Process
If I could sum up the main difference between traditional interior design and e-design, I'd say that e-design has a DIY approach, whereas traditional interior design is more like white-glove service… and this is why the price differs so much.
Traditional interior designers typically come into your home, take measurements and photos, and then design the space. After the design is complete, they'll also help with ordering, installation, and styling, too. Hence why I say white glove.
With e-design, you take your own measurements and photos, and send those over to your designer. After the e-design is complete, you're in charge of ordering all the correct pieces and putting it all together. Your designer should present you with a foolproof plan to follow, but if you have zero idea what you're doing, this can be a little tricky.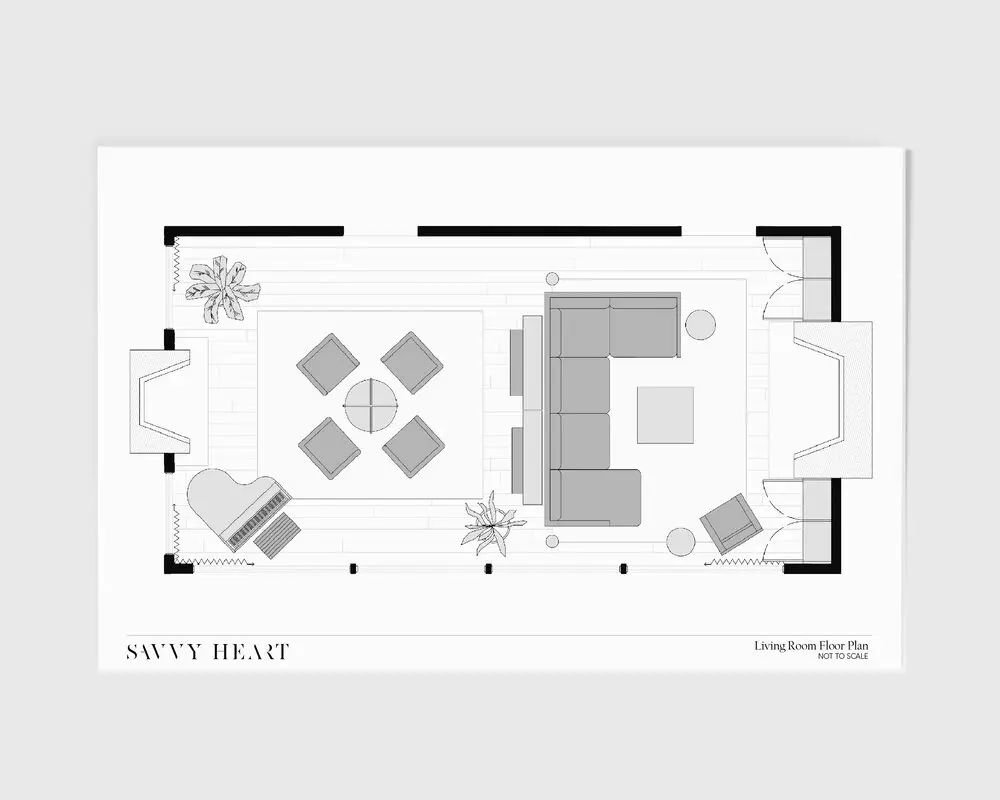 Edesign vs. Traditional Interior Design Difference # 2 – The Timeframe
Another difference between traditional interior design and e-design is the timeframe.
E-design has a quick turnaround. From the consultation to the presentation of the design, it can take about 2-4 weeks… give or take. 
Traditional interior design can take a couple of months to a year, depending on the project. And this is because traditional interior design is usually more involved. Maybe you're changing the floors, lighting, countertops…. or maybe you're tearing down walls and completely re-arranging the floor plan. In this case you're going to want to work with a traditional interior designer. An e-designer can get you going in the right direction, but as far as execution, there are too many details to be done virtually.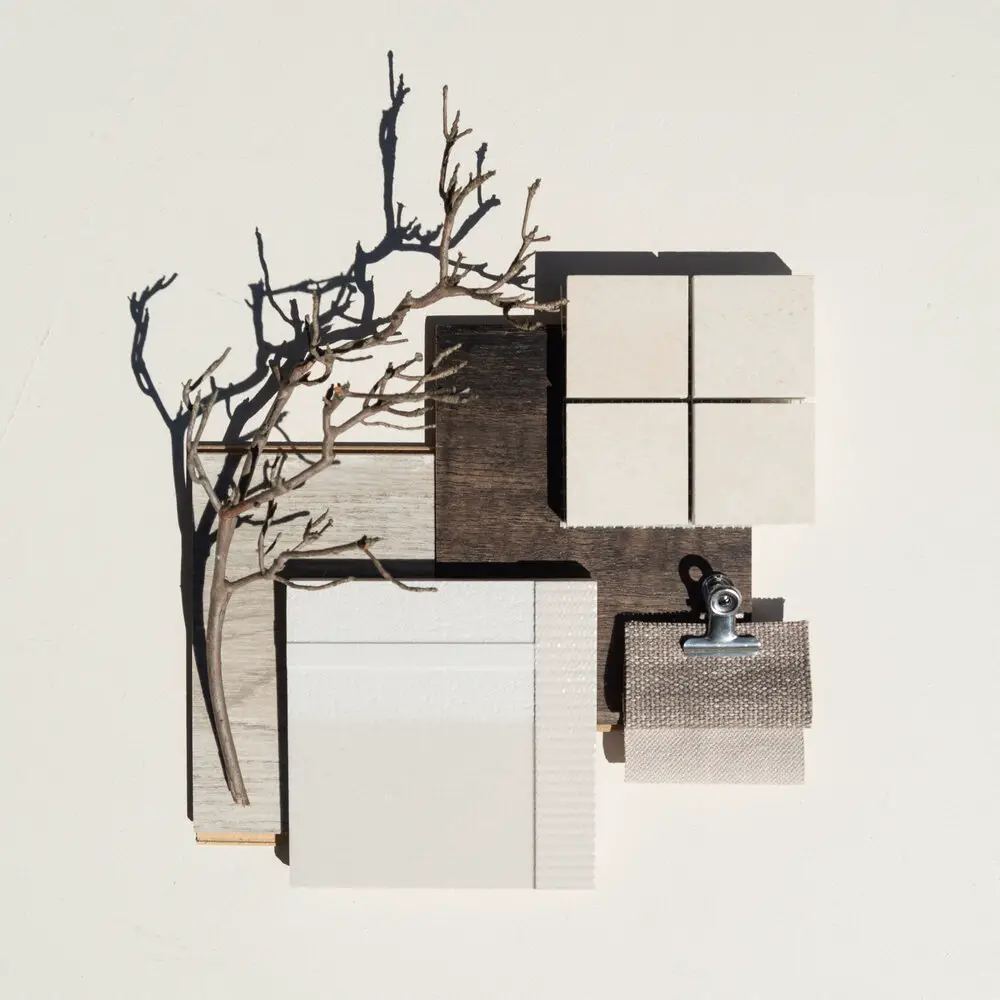 Edesign vs. Traditional Interior Design Difference # 3- Materials & Finishes
The last difference I want to talk about is the material selection process. Traditional interior designers will select the finishes, upholstery fabrics, countertops, wall color… the works!
With typical e-design, you don't have the luxury of seeing the materials in person because everything is virtual. And that's my least favorite part. It's not a mystery, but items can look way different online than they do in person….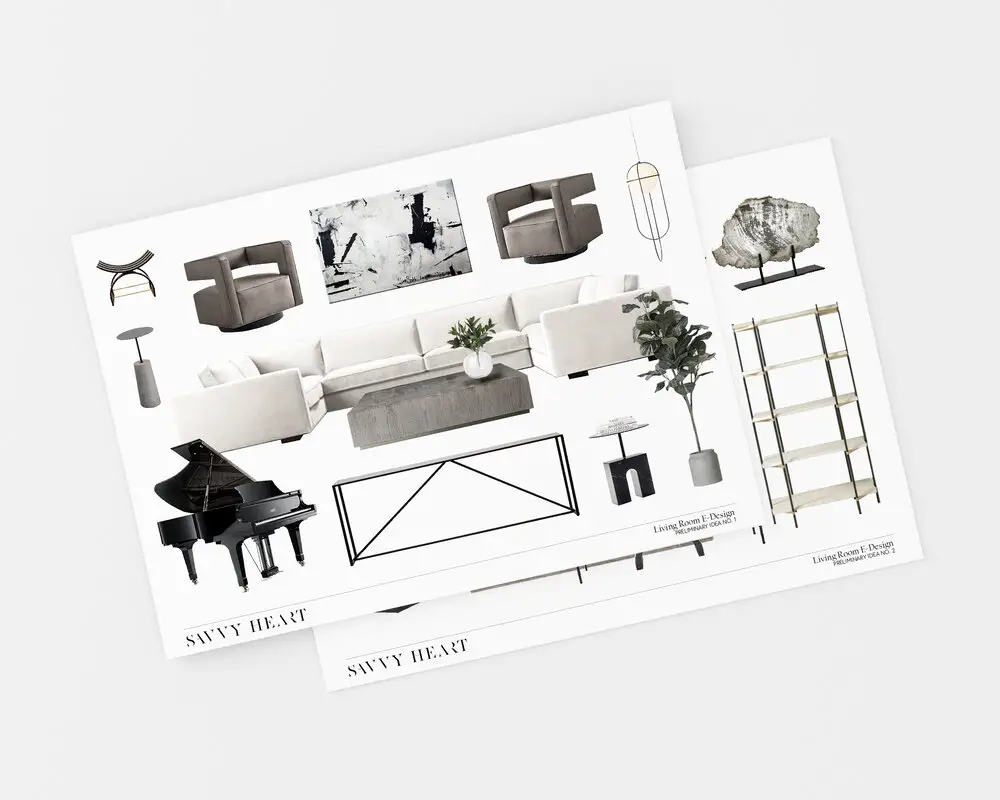 Edesign vs. Traditional Interior Design From an Interior Designer's Perspective
Ok, so now that I've talked about the differences between traditional interior design and e-design, I thought it'd be beneficial to give you my thoughts about it, especially because I have experience with both!
If you ask a traditional interior designer about their thoughts on e-design, you're usually met with a perked eyebrow and that look, like, "you can't be serious…" 
I know this to be true because many of my interior designer peers have responded to ME like this! 
I giggle at it now because as our world has become more and more immersed online, and e-design is becoming more popular than ever. In my opinion, I think it's just a matter of time before traditional interior designers jump on board.
And if I'm being honest…. a lot of what a traditional interior designer will present to their client looks the same as an e-designer would, like .floor plans, schematics, styling suggestions, furniture selections & specs…Just not the physical samples and materials.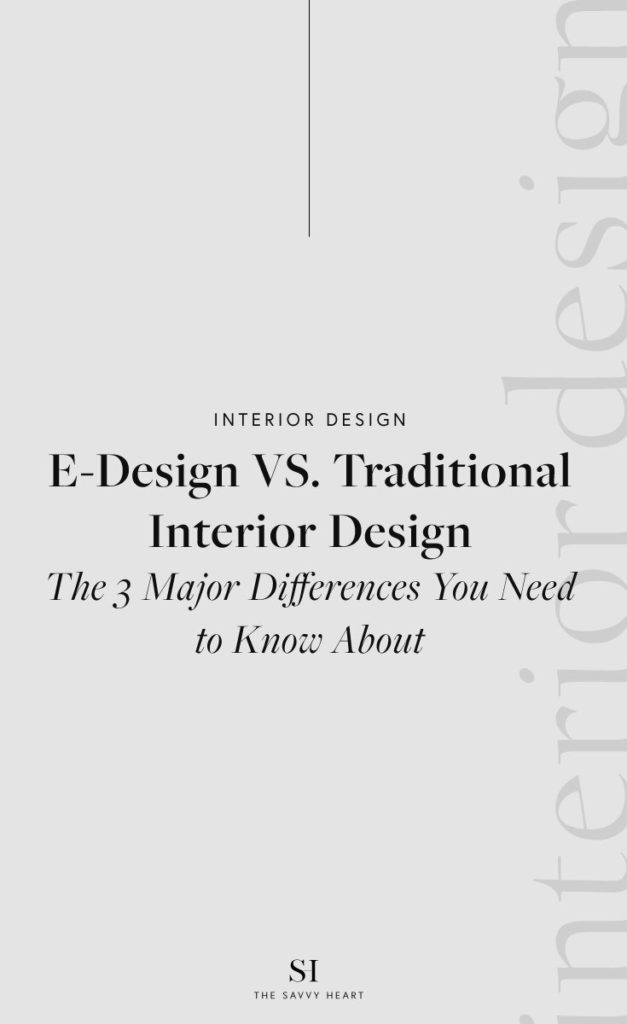 Now there are some drawbacks when going the e-design route, but overall it's a great way to work with a designer as long as you're confident about executing the design once it's finished. Even if you don't go through with the design, you'll be left with tons of ideas for your space and probably a way better idea about your style, so it's a win-win!
I hope this post helps you out in case you're considering hiring an interior designer, whether in person or virtually. If you still have some questions about e-design or traditional interior design, leave them in the comments below or check out my e design services here!
Until next time,
Cheers!