*Just a heads up! This post was sponsored by Etsy and contains affiliate links. What's that mean? It means that if you click on a link and end up purchasing something, I'll earn a small commission, and you'll never pay a penny more. As always, all opinions are my own.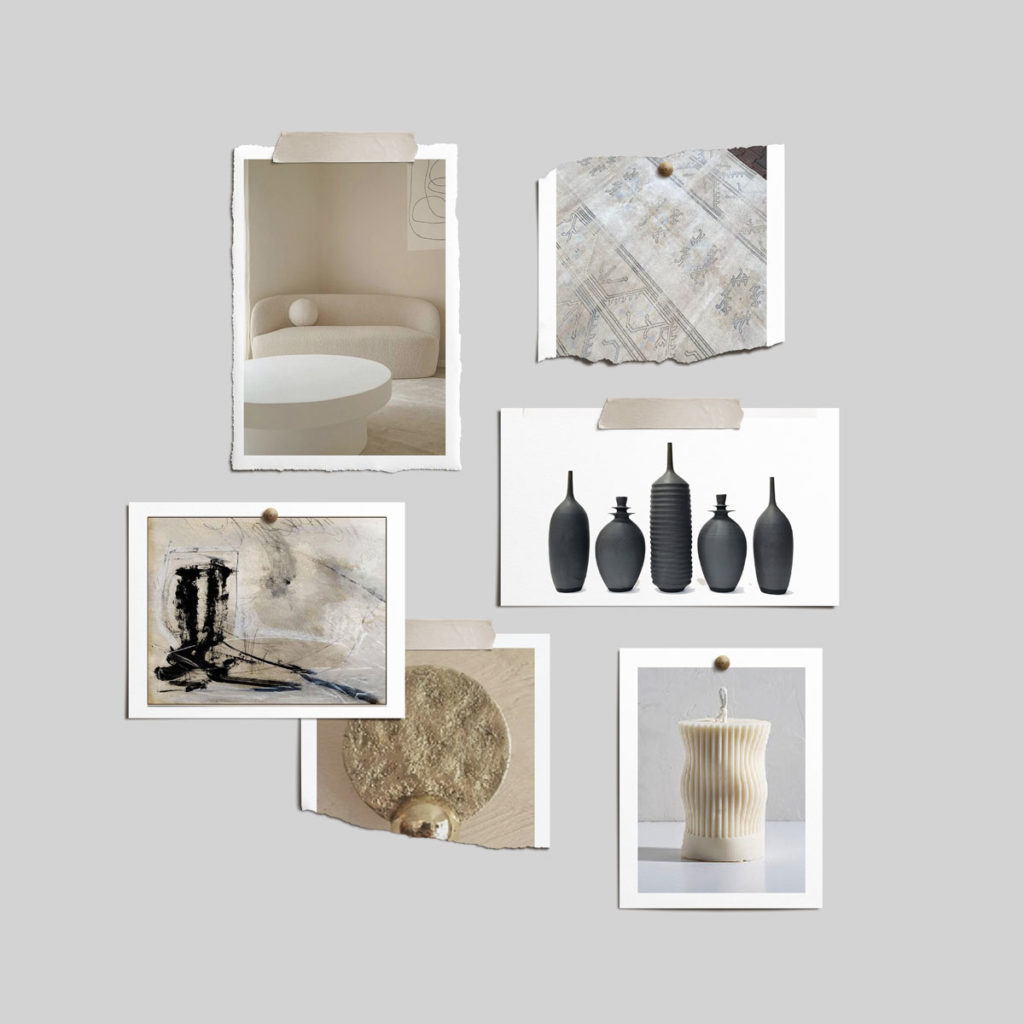 I've said it before, and I'll say it again- if you want your space to have that designer look, then you need to incorporate a couple of very unique items. I'm talking about items that make your guests go, "Where did she get that? That's fab!"
And if you're thinking to yourself, where does one find such fabulous and unique items?
One word… Etsy.
If you're sick of all the normal home décor shops and haven't looked on Etsy, this is your sign! 
As an interior designer, Etsy is one of my go-to sites for finding some truly unique items. There's nothing I love more than decorating and filling my home with items that you can't find at the normal places.
If you've shopped on Etsy before, you know there's SO much to scroll through. So, to save you some time, I updated my Favorites List with a bunch of new finds, and thought I'd tell you about 10 of my favorite Etsy shops! Sound like a plan?
Right this way…
I hope this post inspires you to look outside of all the normal home décor stores and find something truly unique and special. If you want to see more of my favorites, I organized them into a few different lists on Esty for easy access!
Ok, your turn, what are some of your favorite Etsy shops for unique home décor? Tell me in the comments below!
Until next time,
Cheers!
Terra