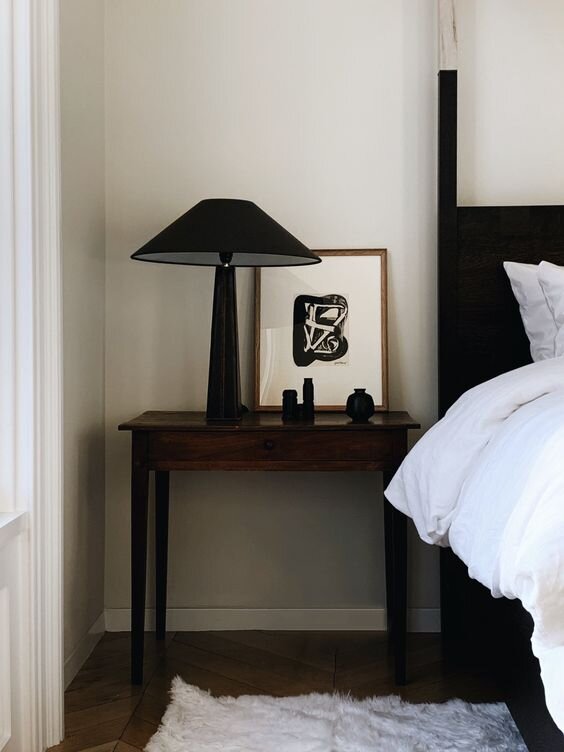 If I were to compare interior design to an outfit, I'd say lighting is like jewelry… it's the little bit of sparkle you need to make your room come to life…especially once the sun goes down.
But since there are so many different lamp shades styles available, it can be overwhelming if you don't know what you're shopping for.
So I thought it would be beneficial to break down each style and shape, tell you what base it pairs best with, and give you a few examples of each.
Sound like a plan?
While there are a bunch of different lamp shade styles, I'm going to tell you about the nine main ones….
9 Lamp shades Shapes & Styles
Coolie
Rectangle
Empire
Bell
Dome
Hexagon
Tapered Drum
Square
Drum or Cylinder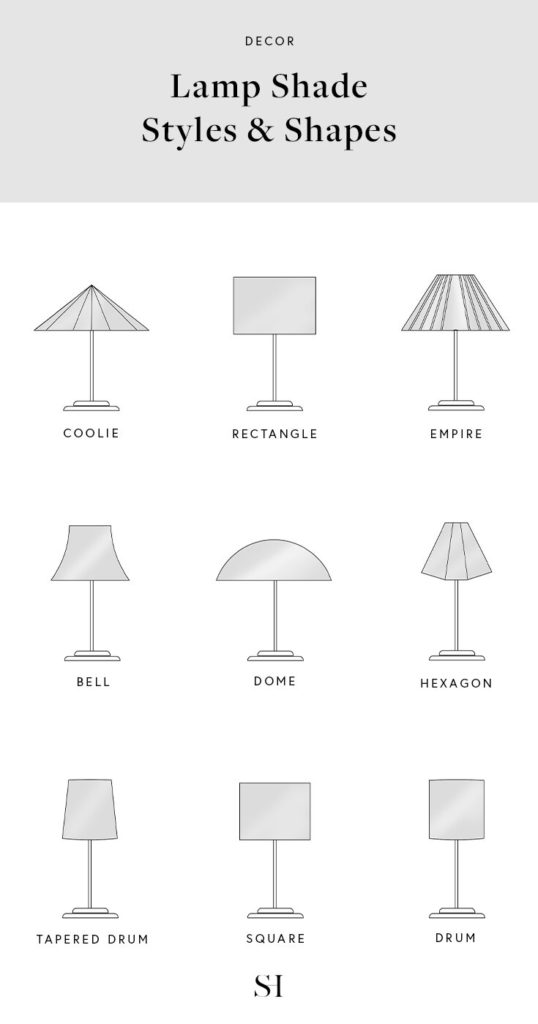 ---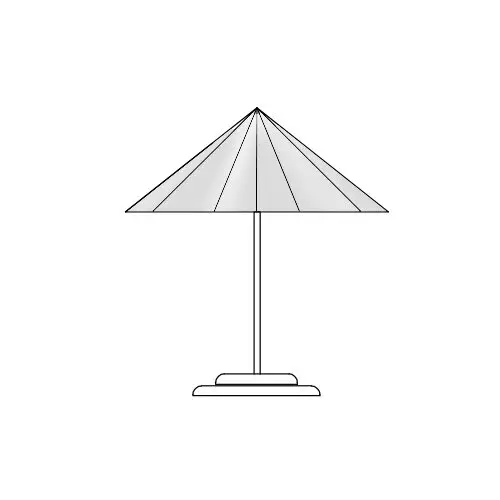 NO. 1
Coolie Lamp Shade
Coolie lamp shades have a very distinctive cone shape, and are a great option if you want to go the modern and contemporary route.
Since the shade is so unique, you should pair a coolie lamp shade with a dainty or cylindrical base, something that doesn't take away from the beautiful shade.
---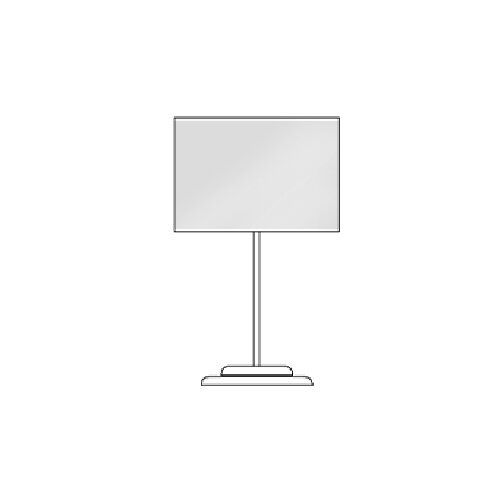 NO. 2
Rectangle Lamp Shade
A rectangle lamp shade is shaped like….a rectangle! Go figure, right?
Since they have a lot of structure, they look best when paired with a base that mimics that structure, like a rectangle-shaped base.
---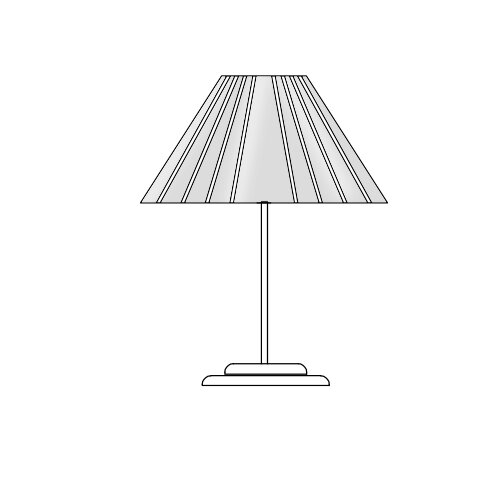 NO. 3
Empire Lamp Shades
An empire style lamp shade has a tapered shape where the top diameter of the shade is about half the size of the bottom diameter.
Depending on the aesthetic of your home, an empire lamp shade can lean a little more traditional or modern, just depending on how you style it.
And as for the lamp base, choose either a dainty base or one that is a cylinder.
---
NO. 4
Bell Lamp Shade
A bell lamp shade looks similar to a bell, where it's smaller at the top and then flares out toward the bottom with curved sides.
A bell lamp shade is typically used when decorating a traditional or classic style home, and pairs well with an ornate or dainty base.
---
NO. 5
Dome Lamp Shade
A dome lamp shade is also known as a bowl lamp shade because it resembles just that… a bowl or a dome.
Domes shades have a slightly vintage feel, but depending on how you style them, they can look very modern or very traditional.
Pair a dome-shaped lamp shade with a dainty or cylinder-shaped base
---
NO. 6
Hexagon Lamp Shades
Hexagon lamp shades have a hexagonal shape.
Shocking, I know…
These hexagon lamp shades tend to have a more eclectic and contemporary look and are often paired with either a bold lamp base or a matching geometric base.
---
NO. 7
Tapered Drum Lamp Shade
A tapered drum lamp shade looks like a drum or cylinder lamp shade, except it's slightly tapered at the top, but not as much as an empire lamp shade.
A tapered drum lamp shade looks great with almost all types of lamp bases. This goes for a large, sculptural base, cylindrical bases, and even dainty lamp bases.
If you're looking for an all-around go-to style, this would be a great option.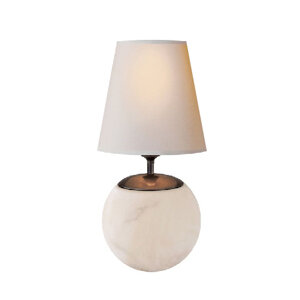 ---
NO. 8
Square Lamp Shades
Square lamp shades are the same size on all sides, just like a square.
A square lamp shade looks best when paired with a dainty base or a square base – one that mimics the shape of the shade.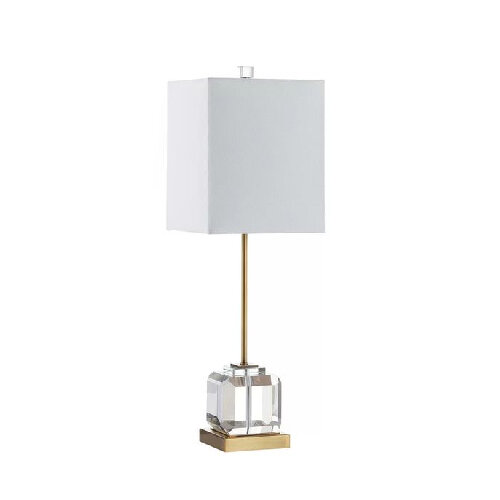 ---
NO. 9
Drum / Cylinder
Cylinder or drum lampshades or a great all-around style for contemporary, traditional, and transitional homes.
They can look great with a plethora of bases whether that's a dainty one, a cylindrical one, or a sculptural one.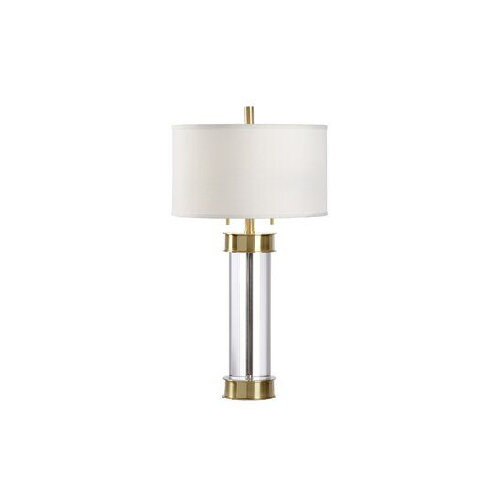 ---
I hope you found this post helpful and learned how to use each of these lamp shade styles!
Have you heard of all these different lamp shades before, and which one is your favorite? I'm a sucker for both empire and coolie lamp shades right now… I think I just need to get it out of my system, you know?
So…what other decorating tips do you need? Tell me in the comments below, I'm all ears!
Until next time,
Cheers!
---
Just a heads up! This post contains affiliate links. What's that mean? It means that if you click on a link and end up purchasing something, I'll earn a small commission, and you'll never pay a penny more! It's a win-win so I can continue creating content like this.
---